Adults
Ages 19-64: $75/month
Ages 65+: $85/month
(not Medicare eligible)
Enrollment: $99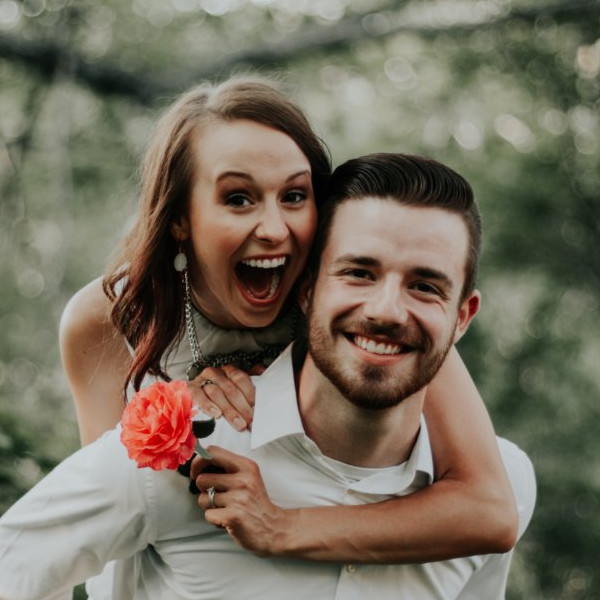 Couples
Couples under 65: $123/month
Couples 65+: $133/month
(not Medicare eligible)
Enrollment: $99
Families & Children
Family rate: $143/month
(regardless of how many children)
Children Birth-18: $25/mo
(with the enrollment of one adult member)
Children Birth-18: $35/mo
(without fully enrolled adult member)
Enrollment: $99
Prices are subject to change.
There is no long term contract; you can cancel at any time with a 30-day written notice.
We would love to talk to you about what we do and how it could benefit your employees.  Contact us for more information or to obtain The Manette Clinic's Employer/Employee Membership Packet.
Special discounts are available for low income patients and for patients in full-time ministry.
Medicare is the only insurance that is billed at The Manette Clinic.  Federal guidelines do not allow us to charge a membership fee for Medicare eligible patients.  If you have Medicare as your primary insurance, then you would not be under the monthly membership plan. Please visit our Medicare page for more information.
Unlimited calls, texts, video chats and clinical appointments with the provider
Yearly physicals
Well child exams
Sick visits
Mental health counseling
Injury assessment
Sutures
Simple cast removal
Diabetes care
Chronic condition care and management
Wellness plans/health counseling
Weight-loss consultation
Depression/anxiety counseling
Medication management and evaluation
Travel medicine consultation
Flu shots
Lab draws (labs sent out of the office to be analyzed, will have a small cost)
Some prescription medications and injections offered greatly reduced prices
Vaccines (state vaccine requires insurance billing)
No insurance will be billed (no copay's!)